CLEAN WATER CHANGES EVERYTHING!
HELP US BRING CLEAN DRINKING WATER TO THOSE IN NEED
THIS IS ONE OF OUR SOLUTIONS TO GIVING CLEAN WATER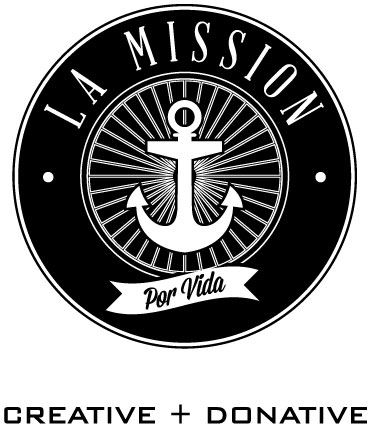 LA MISSION POR VIDA is a collective of "Visionaries, Innovators and Influencers" paving a "CREATIVE + DONATIVE" path to help bring clean water to Developing Countries around the world through FAITH, HOPE and LOVE.
Over 750 million people live without clean drinking water, a reality that makes us want to keep helping those in need.
CLEAN WATER SOLUTION: THE LMPV WATER FILTER
LMPV water filters have been our strongest ally in helping countless families in need.  These filters are extremely user-friendly and have a lifespan up to 10 years (depending on maintenance and upkeep), which is why we educate and train everyone we serve, so they can take full advantage of their water filters.
SHOP TO SUPPORT OUR CAUSE
CONTACT US
EMAIL US
info@lamissionporvida.org