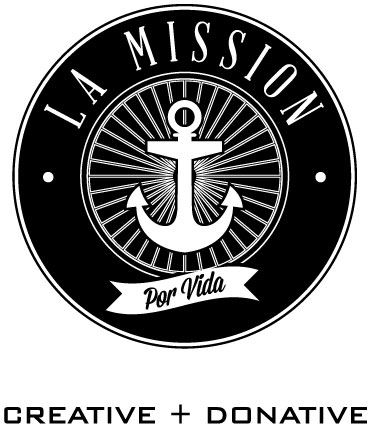 LA MISSION POR VIDA is an eclectic Christ-centered Non-Profit Organization committed to providing clean, safe drinking water to the Developing World. We are bringing water as a means to life, hope and empowerment to individuals and communities that are at-risk due to violence and poverty. Since 2011, LA MISSION POR VIDA has been giving HOPE to those in need as our founder's mission states.
In some countries, less than half of its population has access to clean water. 
»
_____________________
OUR VISION
To provide clean, safe drinkable water to the Developing World, as a means of bringing life, hope and empowerment.
OUR MISSION
To implement sustainable community programs in the Name of Jesus Christ by means of an holistic approach, developing men, women and children to become contributing members of society and giving them the opportunity to earn clean water through community service.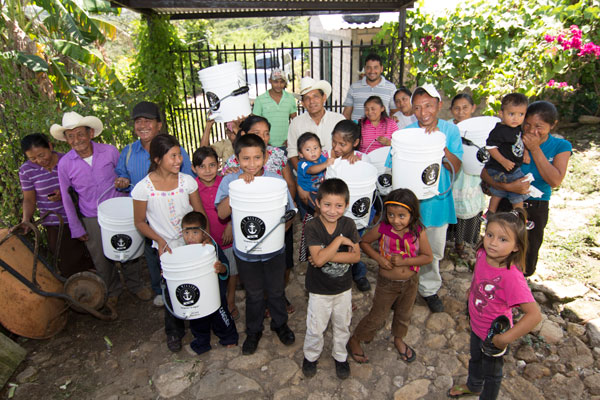 WATER IS OUR TOOL TO BRING
We are a collective of misfits who have decided to alter the course of history, using water as a tool, bringing faith, hope and love to those in need.