LET'S MAKE CLEAN WATER POSSIBLE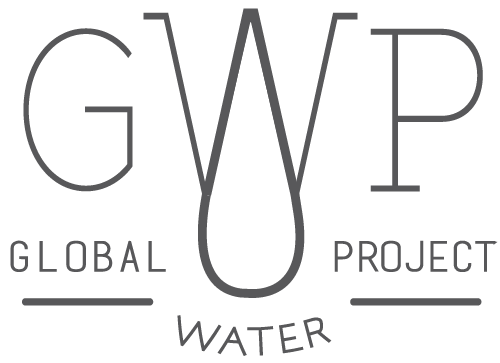 Through our "Global Water Project" La Mission Por Vida provides developing countries', communities and individuals access to clean, drinkable water. We also foster teamwork and community service by implementing sustainable community projects directed towards empowering people.
After a developing country has been selected, we partner up with Water Research Organizations, utilizing their expertise to seek out where the demands are most critical.
Our team of Missioneers roll up their sleeves for a hands-on approach, and go where few would dare to, speaking with local leaders to identify community needs, creating community alliances and bringing people together to work for a common good. We then provide a high-tech water filter to individuals and families through their community involvement.
In a world where nearly 1 billion people lack access to clean, safe drinking water, and where almost half the world — over three billion people — live on less than $2.50 a day. We here at La Mission Por Vida want to provide individuals the opportunity to earn a hi-tech filter, while participating in sustainable projects and most importantly fostering a personal relationship with Jesus Christ.
COMMUNITY SERVICE PROJECTS
WE DON'T JUST DO FILTER DROP-OFFS
We take the time to meet with families and give them the proper training to use our water filters to their fullest potential and also educate them on maintaining clean and healthy communities.  As part of our process, we evaluate each project every 3, 6 and 12 months for sustainability.