CLEAN WATER SOLUTION: THE LMPV FILTER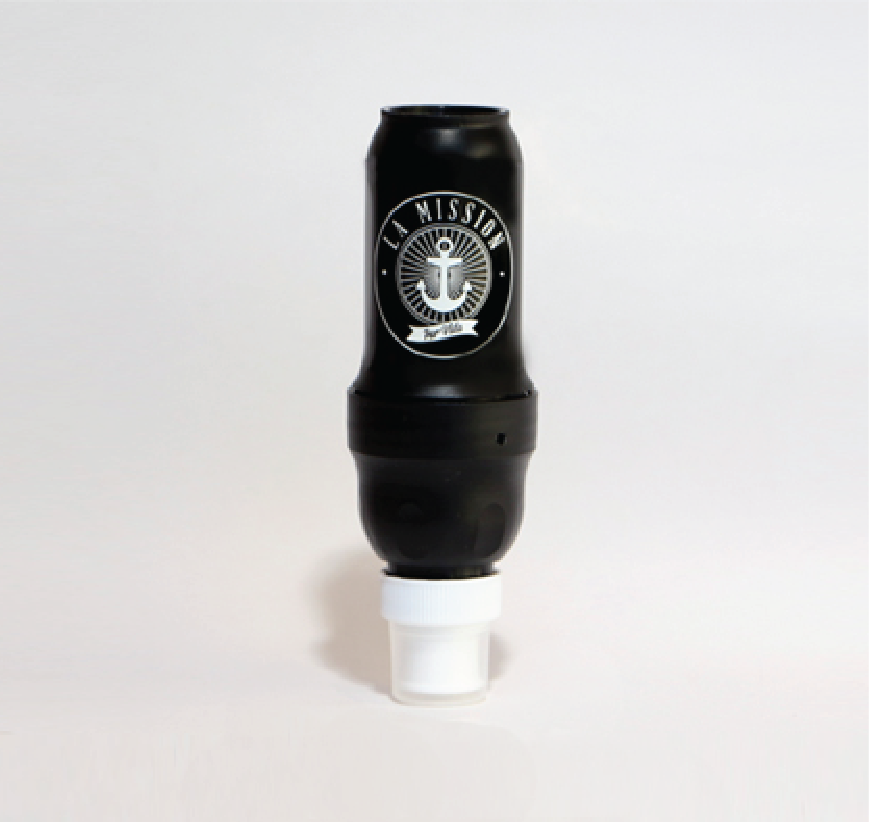 These filters are extremely user friendly and have a lifespan of up to 10 years (depending on maintenance and upkeep), which is why we educate and train all families, so they can take full advantage of their filters. There is no need to change the cartridge, simply use a syringe and backwash contaminated water into the bucket to conserve it.
Our filters are rated in Absolute Microns. This means there is no pore size larger than 0.1 or 0.02 micron in size on the LMPV water filter respectively. So, it's impossible for harmful bacteria, protozoa, or cysts like E. Coli, Giardia, Vibrio Cholerae and Salmonella Typhi (which cause Cholera and Typhoid) to pass through our filters. At 7 log (99.99999%) the filter attains the highest level of filtration available today.
HERE IS WHAT OUR FILTER CAN DO FOR A FAMILY
0
%
Bacteria and viruses are removed.
0
Gallons of water can be filtered per day.
0
Years is the average filter lifespan.
WATER SOLUTIONS
Anything is possible: the only thing you need is a collective of people committed to working for others with sustainable solutions.